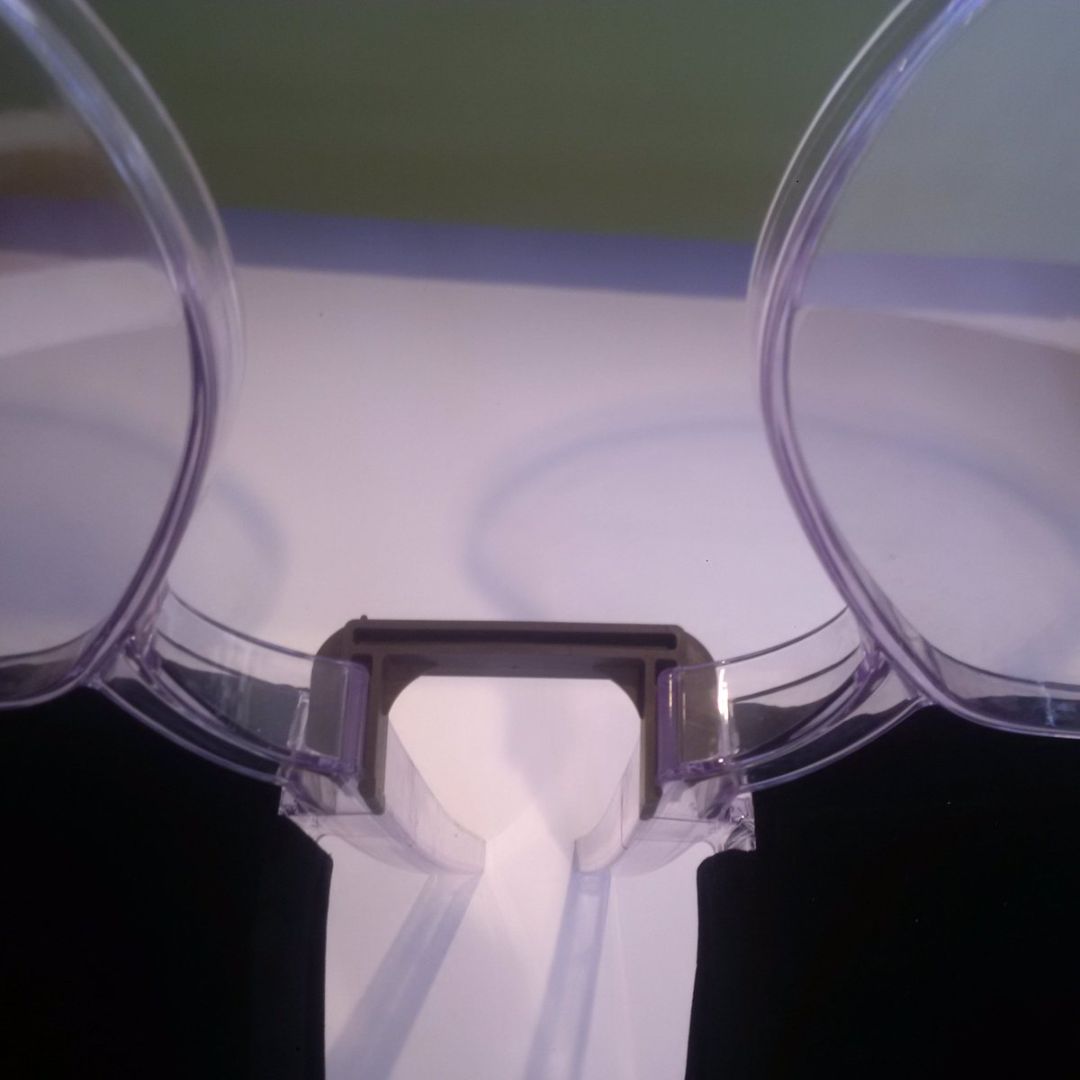 Chairlink the specialist for linking chair solutions also for custom-made chair sollutions.
Together with our partners, we continuously invent, develop and produce an innovative range of chair connector products. Together we introduce new techniques so that we always have something unique to offer to the customors.
About us:
Since 2012 when Chairlink B.V. established the manufacturing and sales office in the Netherlands, we have expanded our collaboration with local distributors to better serve our customers with a local service, and to promote our high quality products. Our distribution strategy is constantly growing, creating new business relationships based on the countries we serve.
Products to sell: high quality chair connectors complete with test certificates EN 14703 of TÜV Rheinland and Efectis Group. If in case of panic situations the conference chairs must remain linked to prevent piling up and blocking exits. In that case the conference chairs are dangerous obstacles and people can be injured or become trapped.
The official way is linking according the EN 14703 European standard. That way your linking your chairs in the safest way. In case of emergency this is optimally safe for al your guests.
The glass-fibre reinforced plastic chair connectors are tested at TÜV Rheinland and Efectis Group according to EU standard EN 14703 Furniture Links for non-domestic seating linked together in a row and has undergone extremely strenuous testing.
Our wide range of chair connectors has convinced you and you would like to become a partner of Chairlink? Then you have the opportunity as reseller, you will receive attractive discounts on our net prices. Do you want to receive samples or are you intressed in becoming our new Chairlink partner for other European country? Send me a email: info@chairlink.nl